Why is Shopware Probably Your Best Choice for an Online Store?
A platform that remade itself is ready for the future.
What Is Shopware?
In the e-commerce platform market, a battle for market share is being fought by the big players. Meanwhile, somewhere in the background, Shopware is flexing its muscles. It is an open-source e-commerce platform based on the API first principle which supports a headless approach while allowing flexibility and scalability. The so-called headless mode is fully implemented in the administration panel, where Vue.js is used. For now, the frontend still works the old-fashioned way, using the Twig template engine.
However, you can already develop advanced web applications (PWA) that allow the frontend to operate in a headless way.
Shopware is a German company founded in 2000. It was developed by people who also used the platform. This meant that the user experience in functionality was in line with the needs of the users at the time. The technology has become obsolete, though, and has not provided the kind of flexibility dictated by modern requirements. The new version of the Shopware 6 platform has combined all the good functionalities developed in the past with new technology and follows a modern technological approach.
Version 6 offers all the necessary functionality that users expect from an e-comm platform. It provides large retailers with a number of advanced functionalities, while meeting the requirements of medium and small retailers with basic ones. Flexibility and scalability allow it to be adapted to projects of all types and sizes. The use of functionality can thus evolve along with the growth of the project. Numerous plug-ins and extensions are available that allow immediate deployment and use.
A few numbers
Shopware employs more than 200 people and works with over 1,200 partners, has more than 100,000 business users, and the revenue of online stores on the platform has exceeded 6 billion euros. The company reinvests 20 percent of its revenue in research and development. The new version of the platform, version 6, has already reached 14,000 installations.
Main Functionalities
Headless architecture
This separates the frontend and backend and makes the most of the new standard. It sets a fresh trend of e-commerce in which the back and front are completely separate and do not depend on anything. With the help of the API approach, you can connect any sales channel to the backend system (online store, social shopping, physical point of sale, specialized services such as Alexa, etc.). The platform is built modularly and allows flexibility and expansion according to one's needs.
Backend - administration
One of the main advantages of Shopware is the simple administration interface through which you edit the platform settings. Intuitive management allows most tasks to be handled by less technically skilled users. In the beginning, it makes sense to watch the built-in video content, tutorials that will surely save you some time.
Rule generator
This tool enables flexible design of rules with which you can define the price and methods of payment and delivery, customize the content, cross-sale, enable/disable the offer. The offer can be tailored to specific users or groups.
The process of creating rules is quite simple and does not require special skills.
Sales channels
If you use different sales channels, then Shopware is right for you. In addition to versions of the online store, it also enables connection with so-called marketplaces, Facebook, Instagram, Google Shopping, etc. Depending on the individual channel, the language, country, categories, products, methods of payment and delivery, taxes, etc. can be determined.
CMS - shopping experiences
The revamped CMS combines commerce and content. The aim is to unify the shopping experience across multiple channels. There is a popular functionality for non-technical users, drag and drop, with which elements or blocks are very easily arranged on the website. With blocks such as text, images, video, gallery, contact forms, and sliders, we customize the content on each page. They all act responsively. If the default blocks don't suit you, you can easily customize them.
Shopware PWA (Advanced Web Application)
The functionalities of an advanced web application are available, which optimizes the user experience and brings it closer to a so-called native application. Speed and availability are the main advantages of using PWA. Loading content will be faster, and in an environment where the connection is poor, most functionality will still be able to work. PWA will definitely be interesting for marketing colleagues, as they will be able to send push messages.
SEO friendly
Shopware is SEO friendly. The system itself generates all the necessary data from the entered content and structure. It also allows you to specify SEO-friendly URLs and customize meta addresses and descriptions.
Flexibility
The API-based approach offers the possibility for virtually all store functionality and data to be managed through the API. The endpoints are divided into three sections, namely administration, synchronization and sales channel. Synchronization is intended to import and export data, content which is important for those who have a huge number of products and a lot of data. With the Shopware 6 version, all administration functions are also available via the API. This allows you to tailor all tasks to store administrators and highlight some even more, such as orders that require a response due to a complaint, orders that need to be shipped, and so on. The last set is the API sales channel with which you access or communicate with the frontend. This opens up many opportunities for sales through various sales channels.
If the store is dedicated to multiple markets, you won't have a problem adjusting.
In addition to a specific language, you can display a customized version of the store for each market, which allows you to adapt to the local laws of each market (products, offers, methods of payment and delivery, etc.).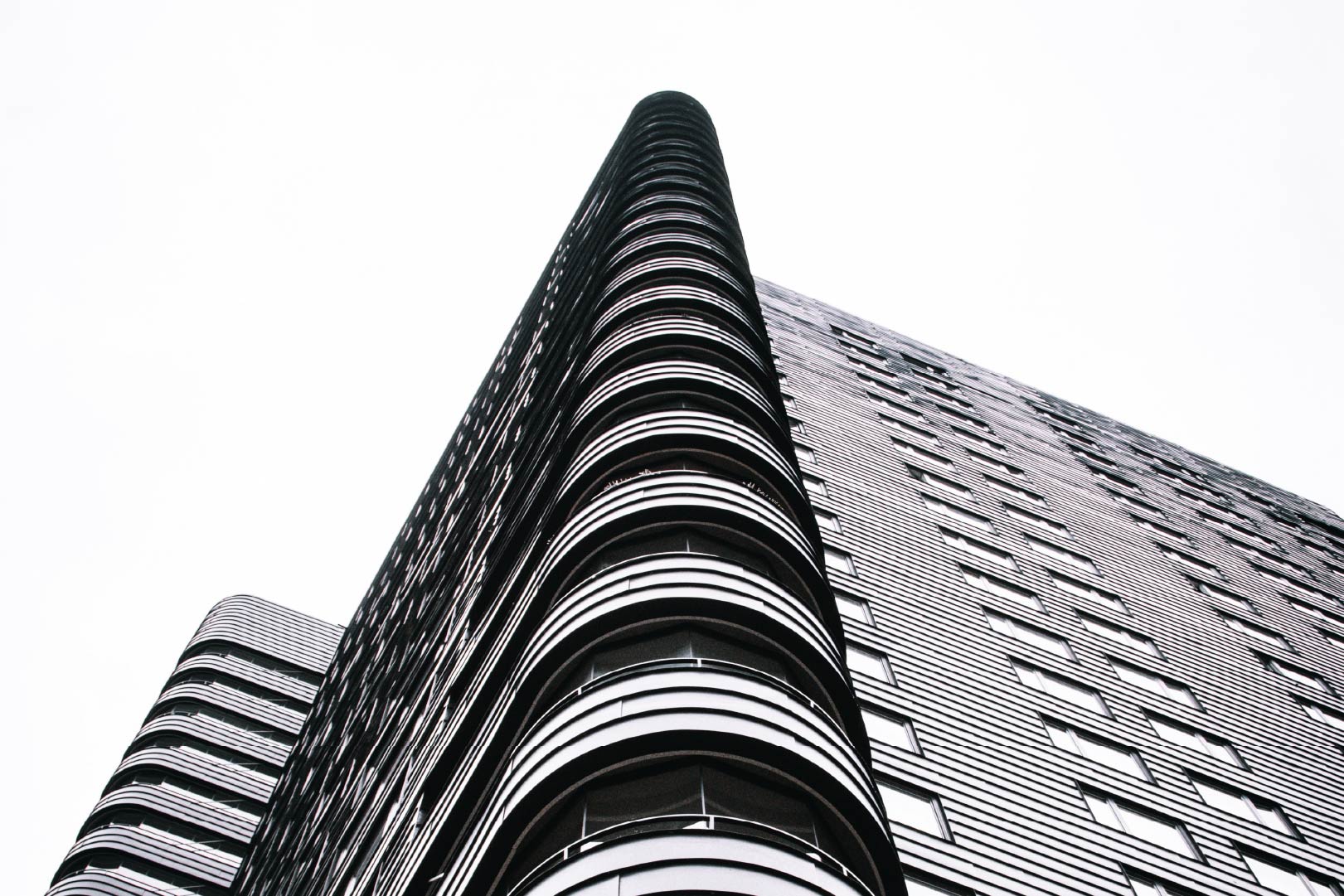 Payment methods
Shopware supports all major payment service providers. Some of them are already integrated (Mollie, PayPal), otherwise you can simply integrate new ones via the API. However, you will always have to integrate local payment methods yourself.
Integration with other systems
Integration with other systems is another advantage of the platform design itself. It enables connection with various CRM, ERP and PIM systems. Integration via a so-called connector is relatively simple and fast, but it solves a huge number of problems that could otherwise arise if synchronizations have not been established. On top of that, it saves a lot of time directly and indirectly.
Flow Builder
This is a new tool that allows you to automate processes and tasks that you would otherwise perform manually. With this handy feature, you can automate complex or simple business processes without knowing the code. To do this, define specific triggers and associate them with conditions and actions. For example, you can use this tool to:
segment users and orders using tags,
prepare personalized or segment-specific mail,
create invoices, surveys and other documents,
send data via the API to third parties when the set conditions are met,
automatically set the order status and adjust order and payment procedures,
adjust the delivery method according to the conditions,
automate internal business communication,
set alarms and notifications if a certain event occurs, etc.
Cloud and local version
Shopware allows both self-hosted, local installation (take care of the platform yourself), as well as a cloud version. With the cloud, you don't have to deal with server setup, maintenance and updating, security, or data protection, because Shopware does it for you. Opening up a store can be really quick, and you don't need to have technical knowledge to do it. The cloud version has some advantages as well as some limitations. For example, it only supports basic functionality; many extensions cannot be used at the moment. However, you can develop extensions and applications yourself that largely remove the limitations of the cloud version.
Packages And Prices
Shopware offers three packages: Community, Professional and Enterprise. The Community package is free but does not include company support. It is only available in a self-hosted version, which means that you have to take care of the infrastructure yourself or rent the necessary facilities. With the Professional package (€199 per month or a one-time payment of €2,485), you can choose between the cloud version or the self-hosted version. The package includes basic company support and use of the services it offers. From a usability standpoint, it covers all the major functionalities you need for your store and allows for rapid growth and scalability. If you want to have support available at all times, direct contact with Shopware developers, hosting on high-performance servers, special B2B functionality and advanced CMS options, then you should look for the Enterprise package (€2,495 per month or a one-time payment of €39,995). This is only available in a standalone version.
Switch To Shopware
At Shopware, they strive to make the transition to their platform as easy as possible. They have developed an extension for importing/exporting data with which you can define the XML or CSV format. When importing, you define the rules for the first time, which will later apply to all imports. However, you can do everything manually by importing XML/CSV. Shopware also offers a migration assistance service that you can take advantage of if you don't have enough technical knowledge or time.
If you are not satisfied with your existing platform, if you want to use the latest technology that allows flexibility and scalability with more functionality, or if you are thinking about setting up an online store for the first time, contact us and together we will find the optimal solution for you.
---
Next article
Technical expertise is limited. Find a stack that you can stick with.
More